Examples and prices for those who need logo design. We design your logo for corporate identity in Ankara. If you look at the sample logos we have designed for our company and auto gallery company, you can see the similarities between them. We use 2 colors in the logos that we design and make them beautiful. We choose an image about the company and make it memorable. For example, we used a face in the web design logo and completed it as a motto "Your Digital Face in the Internet World" .In the car gallery logo, we drew a half car image and told that it was a company related to cars when we first looked at the logo. On the left side of the article, i and o letters fit into the same square and made the company icon.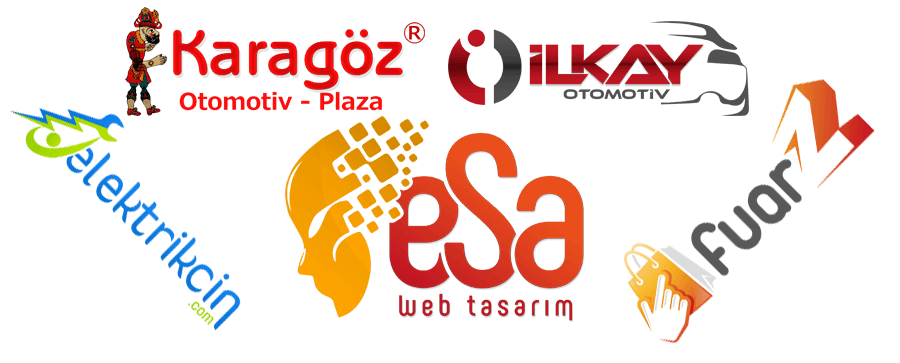 You can examine the logo examples on this page and you can see how good we are in this business. We are careful not to get ahead of your corporations in logo works because the brand is the main target to be introduced at this stage and the fact that the logo is too attractive will push the brand to the background. We think that we have achieved our aim with a more intimate and more elegant design and we also present the design that will meet your expectations with the revised works. There are many companies doing this job with economic figures, but when we look at the quality of the work and the logo designs, we can see clearly that there are not pretty works.
Logo Samples
If you follow our work more closely, you can see the quality more clearly, and it is imperative that you see the stage of the companies receiving services from us for this job.
We rely on our team and it is worth mentioning that they have brought this work to a more professional and more advanced level thanks to the programs they prefer in the design stage. You can promote your institutions in the first stage with this kind of work and at least have a catchy logo.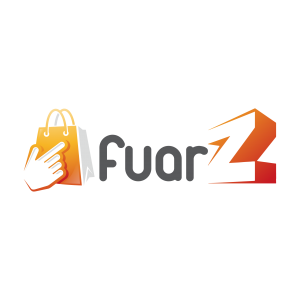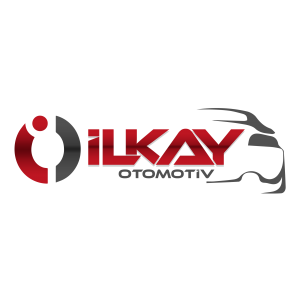 Our contact numbers for logo design works, which are in the category of web design and also known as extra services, are available on our website and you can reach us anytime during the day. You may have a design in mind, or you can give in it to us with confidence. There is no difference for us, we prepare and present to your web site a work that will represent your brand in the best way you will like at every stage.
You can compare with other companies that serve in this field and you can see transparently the difference with a deeper and more detailed research in both quality and economic issues.
Logo Design Prices
Generally, it is not right for us to give logo prices in a fixed way. However, in logo design, company prices start from ₺ 200. More detailed thinking on the logo design, and the added time frame increases the price of the design. The logo we will design, progress step-by-step as the start time is long.While making adjustments, getting detailed information about the company will reveal which icons we should use on the image. If you look at the logos used by large companies, it is generally catchy and based on icons.
For example, when we look at Garanti Bank, we see that the image uses 3 colors in total: green, light green and black.
Ziraat Bank used two colors, black and red in its logo. Its emblem is in the form of spike and has created an irrelevant but catchy icon.
ING Bank, on the other hand, remained loyal to the 2 color limits by using navy blue and orange in its logo. To be memorable, he completed his logo by using the lion figure.
If you have noticed, most companies use animal figures to increase persistence. You can also request this on your logo. How does our Professional Web Design company in Ankara complete the logo process?
Logo Creation
Doing our business seriosly is our company principle as much as our habit. We need to know the details about your company before starting to create your logo for corporate identity.Of course, we ask your opinion.If you have colors, textures and icons in your mind, we design the best logo according to your wishes.
Logo Delivery Time
The first draft appears within one week at the latest. We offer 3 alternative designs to your liking. You have the right to reserve the logo you like. After specifying the features you want to be added, we start working again and deliver your logo to you. As it has been mentioned before the reserve transactions here may vary above the price of ₺ 200
If you are not a corporate company and need a simple logo, you can easily make your own logo online. However, if you need to pay attention; places that offer free logo usually do not design original. In other words, the logo you have created may come across by another company. The best known online logo-making sites can be found by clicking here.