Preliminary Information is Available For Those Who Want to Have a Corporate Web design. The Seriousness of Your Company Starts With Your Logo Design and Website.
We also examine the process of creating corporate identity in 5 article;
Determination studies before design studies
The concept of time in the design process
Presentation study of designs
Post-presentation editing work
Timing studies for printing and application
What are the sine qua non for successful corporate identity work?
One of the most important elements for corporate identity work is the data and information about the company. We do studies according to the arguments that we have completely, and we use this information in a special way in promotional activities. If you share information about your institutions with us, you will soon be met with an effective result.
What should be considered in the color selection of a corporate identity study?
No matter what industry you are in, the correct colour definition for an institution will hardly be precise. We take a detailed look at the information we have received from you and the history of the institution. With a simple example, if the audience you are addressing is a much more dynamic and much more vivid audience, we act by considering these details in color selection, but we also work according to your demand and take care to meet your expectations in the best way.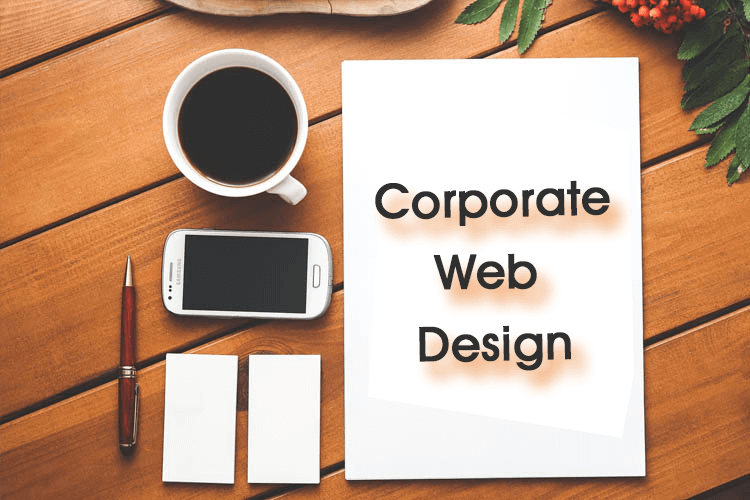 What are the contributions of a successful corporate identity to the company?
Institutionalism, defined as a symbol of professionalism, is a symbol that will bring more people together with you and bring you one step forward.Of course, gaining a corporate identity is not a situation that will happen within days, and this is out of the question. We are doing our work with patience, disciplined work and with sure steps and we are making your company's identity more characterful. Thanks to your corporate identity, you will come to a more popular and more known point and expand your service areas.
eSa Web Design Creates Your Corporate Identity